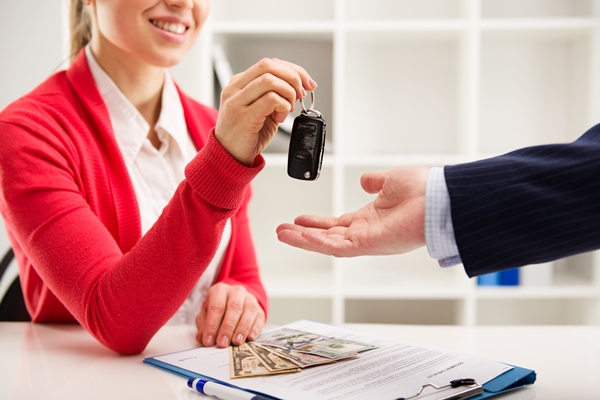 Integrated solution
Our company provides the most flexible and user-friendly solution in the market of car and motorcycle rental management software. It sufficiently meets all requirements and special needs of modern rental companies regardless of size, structure and range of offered services. Our company provides additional solutions concerning online reservations as well as development of top-design websites for the promotion of your company over the web.
Flexibility & user-friendliness
ADAsoft provides software applications for rental management which can adjust to the special needs of each company. Our solution focuses on user-friendliness so that the user is quickly trained and acquainted with the system, regardless computer literacy and experience from similar systems. The offered solution combines functionality with ease-of-use, as new employees have no problem using it right away.
Statistics & control
Security and control are achieved through daily rental reports as well as through special logs which monitor every user action in the system. The manager can be informed about the exact time of each rental and the user that carried out the transaction, the time each service was entered, reservation cancellation reports, times of issued receipts, payment types and much more information to control all business processes.
Functionality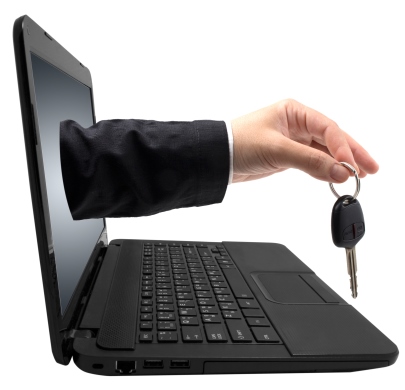 ADAsoft's provided solution combines user-friendliness and easy-to-learn interfrace with complete list of features and functions. We indicatively mention features which are the competitive advantage of our solution, such as innovative reservation system, fleet / equipment management, multiple pricelists, user-defined discount scenarios, issuing and printing of vouchers and receipts, plethora of statistics, debtor payment monitoring, as well as many additional features which make our solution one of the finest in the market.
Connectivity
The car rental management solution provided by ADAsoft enables the connection to any business management software via online bridging or data file dispatch to accountants or business software administrators. Additionally, the provided solution is designed to accept data from eReservation, which is the online reservations system our company offers, as well as from other respective third-party applictions so that the front desk reservation system of the company can be updated in real time from the customers over the web.
eRental which is the central car rental management software product provided by ADAsoft has been designed with the most advanced tools to satisfy all requirements of a modern car rental company. Please visit the webpage of our product for more details.