Design with creativity and imagination
We create imaginative websites with the most advanced development tools which elevate your web promotion to the top and transfer your vision and aesthetics to your customers!
---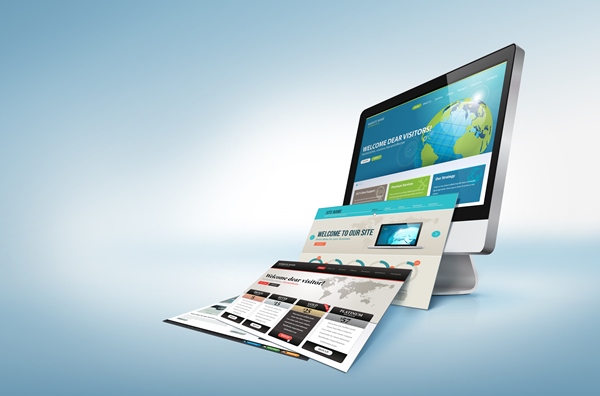 Our company, with the assistance of a wide network of web specialists, creates especially for you websites of a unique identity, using the most advanced content management and web development tools to promote your company and get your messages across to your customers. Our goal is the inspired web presentation of your company, which will carry your vision and aesthetics to your customers.
All websites developed by ADAsoft are built using responsive web design, a technique which allows all webpages to "adjust" according to the device where they are displayed. Since tablet devices as well as smartphone mobiles have gained a very large market share and have climbed up in sales to the levels of PCs and laptops, it is equally as important that your website displays correctly and promptly to the users of such devices.
For tourist facilities and car rental companies which have already developed a website, our company provides an online reservations system which can adjust to the existing website of your company. The eReservations system has the ability of real-time connection to the front office management application our company offers so that the user can have the full picture of the reservations at any time. The platform has been designed with the most advanced software tools so that the customer willing to make a booking over the web can be informed even for any discounts he might be entitled to depending on the selected services.
Please visit the webpage of our online reservations systems eReservations for more details.