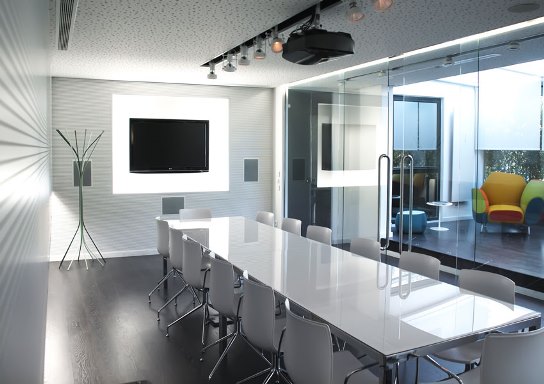 ADAsoft departed on its journey driven by the inspiration of its creators, aiming to the development of high quality integrated IT solutions for campings, hotels, restaurants, bars, coffee shops, retail stores and car rental companies, while providing excellent corporate promotion services designing state-of-the-art webpages and booking systems.
The company was found in 2008 and within a few years it has been established as the camping reception management market leader being No.1 in the sales of integrated camping solutions in the Greek market, after 2010. The company continues to grow dynamically in sectors of hotels, restaurants and retail stores, while it recently developed an innovative software solution for car rental management.
Our mission is to develop software solutions meeting the most demanding requirements of our customers, providing, at the same time, completeness and extreme ease of use for our applications as well as unparalleled support which is our competitive advantage.
It is very important to point out that outstanding professionals from all market sectors ADAsoft is active in, have contributed significantly to the completeness and functionality of our applications bringing in knowledge, experience and valuable information. In order to achieve the optimum result, we collect your needs and wishes and we incorporate them into our products. ADAsoft's persistence to satisfy the needs of all its customers has resulted in the development of high quality integrated applications.
Our presence and experience in the market as business analysts has made our company a pioneer in consulting services for IT operations and systems in the tourism industry and the car rental sector.. The combination of knowledge and enthusiasm of our professionals boost our company and guarantee the accomplishment of our targets which are high quality services and products along with customer satisfaction.
A very important element in the area of information technology is the constant training of our personnel and the ongoing monitoring and integration of new technology aiming to the continuous enhancement of our applications in favour of our customers. Through specialized research we strive to optimize the functionality of software that ADAsoft developes because one of our principles is that no software solution can achieve high standards unless improved and developed continuously.
Apart from its own products the company supplies its customers with advanced technology hardware and equipment in order to connect with its optional application modules. ADAsoft has established dealerships with well-known software and hardware firms as well as vendors providing innovative technology products. We constantly evaluate our partnerships with companies in the technology sector so that we can always provide flawless integrated solutions to our customers and satisfy all of their needs before they even become apparent.
Please find our company presentation below :