Plastic cards for any use
Modernize your company with ID cards, loyalty cards, member cards, discount cards, key tags and access control cards for any use limited only by your imagination!
---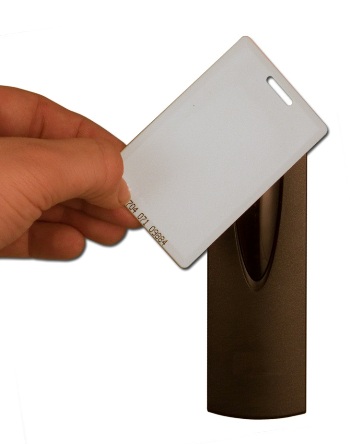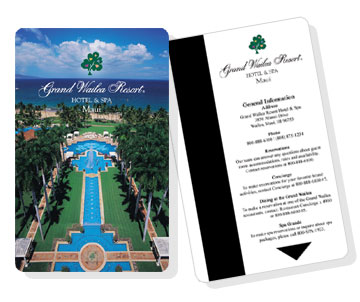 The usage of plastic cards can applied in a number of processes such as access control, purchase of products, use of services and facilities, customer identification, point collection, premium discounts, membership registration and company or sponsor advertisements. By using cards it is ensured that company facilities are accessed and utilized only by authorized customers, thus increasing the quality of provided services and profitability, while at the same time it minimizes the human resources required for control and protection as well as subsequent damage of company property.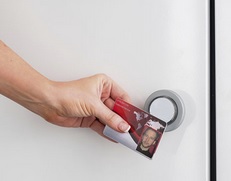 Cards are used by customers for accessing doors, turnstile gates, barrier gates as well as electronic lockers. Via cards customers can be authorized to use facilities and services which either they are entitled to or they have prepaid such as parking spaces, laundry facilities, all-inclusive food & beverage, or even shower usage. Furthermore, customers who meet certain criteria, can receive membership cards for discount, point collection or other privileges. Finally, by presenting a card that has the appropriate marking, customer identification by security personnel is very easy since the customer's photo can be printed on the card. Plastic card usage can be applied in a series of processes while they incorporate technologies by which their implementation can meet any of your specific need.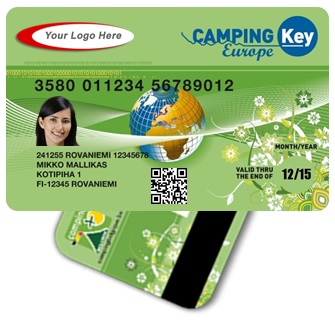 Plastic cards are divided into three types. The first type of plastic cards incorporates an electronic circuit (RFID) enabling the contactless reading of data by special equipment. In the second type, 1D or 2D barcodes are printed on the cards and reading is carried out by barcode scanners. In the last category, the cards are equipped with magnetic stripe at the back side of the card. Artistic design of the cards is customized according to customer preference and business process requirements. Company logos, messages, drawings, photos or any other required marking can be printed on both of the card surfaces. Plastic cards can be printed in the company premises and delivered within a few seconds with the use of special card printers which can be also supplied by ADAsoft. Our company's applications even support instant image capture and printing of the customer's photo on the plastic card.
Please contact us to find out more about the wide variety of our consumables and select the appropriate product to fit the specific needs of your company