The use of adhesive barcode lables in reception management procedures is an innovation of ADAsoft aiming at the automation of time-consuming processes and the improvement of the company's image to the customer. Now you can select among a wide variety of adhesive labels of any size, adjusting their printing to meet your specific needs.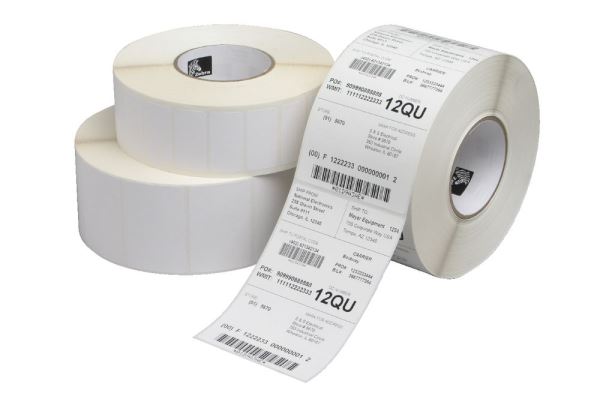 Scope
The usage of labels can be applied in a series of operations concerning management, marking and process control of a hotel or camping reception or a car rental front desk. Labels are printed very quickly by special label printers supplied by our company, enabling the creation of simple or adhesive labels customized to the operation requirements of your company. On these labels it is possible to print 1D or 2D barcodes for fast information retrieval with the use of barcode readers as well as text or symbols according the desired form.
Features
The material of the labels can be paper or plastic while the labels may be simple or adhesive. Labels can be blank or pre-printed, any color besides white can be selected, while labels can be perforated or pre-cut along a specific dimension, in such a way that parts of the same label can be detached.
Solutions
The selection and usage of the appropriate label can provide solutions to longstanding reception congestion and customer service problems as well as customer identification control in tourist establishment such as camping. By labeling the customer's documents with an adhesive label, the receptionist doesn't have to carry out anymore the time-consuming customer registration immediately, especially when there is a long queue waiting to be registered, but at a later stage when reception has much less workload. Furthermore, by creating a customer card with the use of a label it becomes very easy to identify current occupants and the services they use. Do not hesitate to contact us to find out how you can take advantage of the labeling feature in your reception.
Quality assurance
Since there is a large number of label suppliers in the market, our company makes sure that our customers receive fine quality labels to ensure excellent printing quality and trouble-free operation with the respective label printers and the avoidance of malfunctions which are very common due to the large number of printing parameters involved. The quality assurance department of ADAsoft takes care of factors such as material quality, correct winding of the labels rolls and the proper radius of label curvature depending on the size and number of labels per roll. The right choice of parameters such as the above prevents adverse functioning such as printer jam, low printing quality, lack of endurance of the produced labels and server other malfunctions.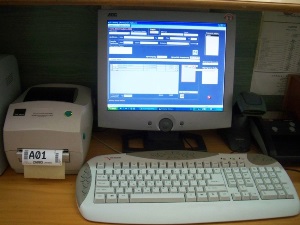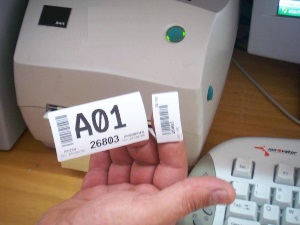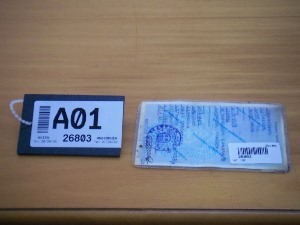 Please contact us to let our personnel guide you to the selection of the right label that will perfectly meet your needs